What's The Move For 2015?
Posted by James Miri | January 02, 2015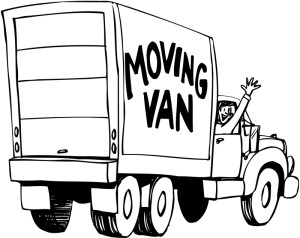 In 2014, Livability.com announced the top cities to move to were Palo Alto, CA; Boulder, Colorado; and Berkeley, CA. Many reasons were based off thriving economy, As homebuilding and employment continue to rise in the New Year, people want to know what's the move for 2015?
According to Livability.com, Madison, WI; Rochester, MN; and Arlington, CO are the top best places to live in 2015.
"As home sellers, buyers and renters prepare for 2015, hiring professional movers is likely to be on the their moving checklist," RIS Media.
At WG Storage & Delivery, we want your next move to be the best move in 2015, as we serve as the premier specialist in "White Glove" relocation, receiving, climate-controlled storage, delivery and installation.
We carefully coordinate each detail of your move every step of the way so that you are stress-free and most importantly, comfortable. We handle all of your interstate or intrastate relocation requests and carefully load your valuable items into company owned trucks, wearing white gloves to protect your pieces.
To learn more about WG Storage & Delivery's world-class moving services, and how they can help you in your next move in 2015, click on the "Services" tab.
« Blog Home