Tips to Moving During Peak Season
Posted by James Miri | April 17, 2015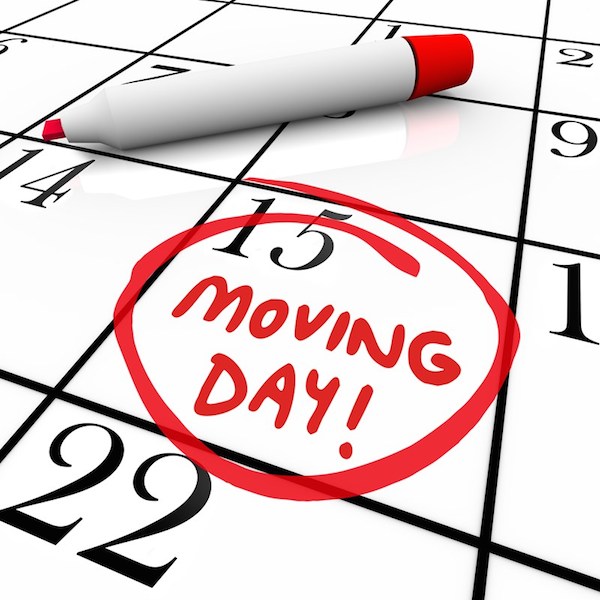 In the moving industry the term "peak season" often refers to summertime, when the number of movers are at its highest. Families are moving during summer break, college kids are moving right before school starts, and let's be honest, people want to move when it's nice outside. This makes the likelihood of competing with a large number of people for moving companies during peak season very high.
As the weather starts to warm up, it's best to plan early and beat the moving rush, making your moving experience as hassle-free as possible. Planning early helps you explore various moving service options to find the perfect moving company for you.
Once you've chosen your top moving companies, now it's time to examine your moving requirements and budget. With a high demand for moving companies, moving during peak season can be quite expensive. Make sure you have some wiggle room in your budget so you can to factor in additional costs. Also, determine if there is some flexibility with your moving date. People who have a couple of dates to choose from can make moving options easier.
Do you need three movers or four? Some moving companies will have requirements on the number of movers based on the amount being moved. Will you need help packing all of your items or just a chosen few? Will the moving company need to supply wardrobe boxes or boxes for electronics? Take all of these things into consideration when budgeting your move.
Peak season is a very challenging time for the moving industry because their capacity is pushed to the limits. Make sure you confirm your booking with your chosen moving service provider a couple days before the move and reiterate your booking a day before your scheduled move to eliminate the chances of a no-show.
As an elite storage and moving company, WG Storage & Delivery understands the importance of keeping your belongings safe and ensuring customer satisfaction during the hectic time of peak season. Click on the "Services" tab to learn more about WG Storage & Delivery's services.
« Blog Home