The Benefits to Hiring Relocation Specialists
Posted by James Miri | March 18, 2015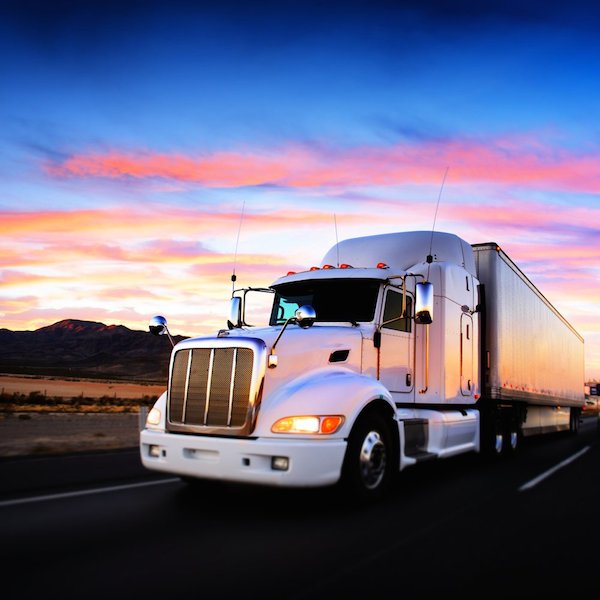 Oh the perks of moving! You're entering a new chapter in your life. New scenery, new home, but on the downside, everyone knows how moving can be a big hassle and an even bigger headache. Finding your new abode is only half of the equation. The headaches truly begin when it comes time to pack your stuff and actually move.
Although hiring a professional moving company may solve all of these problems, the ultimate decision of which company to hire is always difficult. You're constantly hit with questions such as can you trust a stranger with your valuable belongings? Can they manage to not break any fragile items? And most importantly, can you afford to hire professional movers? Can you afford not to?
If your time and patience are very limited, hiring a professional moving company may be your best option. General rule of thumb, once you can afford "real" furniture, you should hire "real" movers.
At WG Storage & Delivery, we are more than just a moving company, we're relocation specialists with a passion for excellence. We take the necessary steps to ensure that your moving needs are met beyond your expectations.
At WG Storage & Delivery, we can handle a wide range of services for you that you probably didn't realize you don't have time to do:
Specifically organize your move with flexibility
Carefully inspect, disassemble, pack, label and unpack all of your items, from clothing to electronics, priceless china to antiques as well as your toothbrush
Wrap, transfer, install and secure any artwork, statuary and rugs
Precisely transfer, assemble and arrange all furniture to your utmost satisfaction
Professionally place precious artwork, chandeliers, pianos, etc. in your home
We even go as far as putting the sheets on your bed
We take pride in coordinating each detail of your move so that you are always comfortable and stress-free. To learn more information about WG Storage & Delivery and our relocation services, click here.
« Blog Home